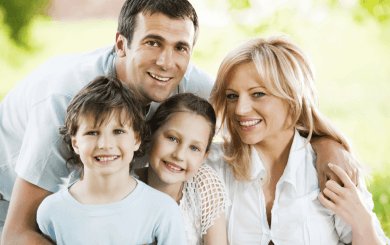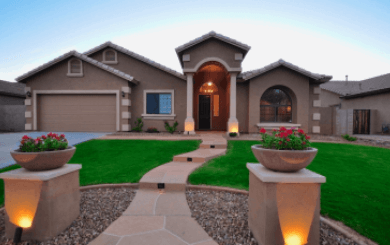 Home Loans
Save on bank fees and pay your home loan off faster. Thorners have access to Sovereign's flexible and competitive home lending facility.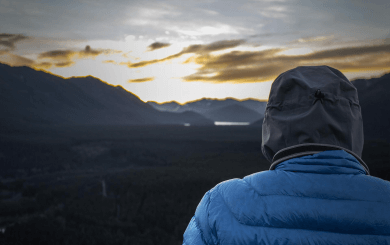 Savings & Investments
The Thorner Investment Services Ltd approach to personal investment planning is just that – personal.
About Us
Thorner Financial Services Ltd was established in 1991 and remains a family owned and managed brokerage focused on all type of insurance cover. Our size ensures we are small enough to be responsive to our clients needs but large enough to have expertise and resources to handle more difficult issues.
Geographically we provide personal appointments anywhere in the greater Wellington region through to Hawkes Bay and we service clients New Zealand wide and Kiwi Expats worldwide.
Our Location
Thorners Wellington office is located at 22 Main Street, Upper Hutt.
Our office is open from 9:00 to 17:00, Monday – Friday.
Our email address is info@thorner.co.nz.
Please call or email us if you require a Wairarapa or Hawkes Bay appointment.
.