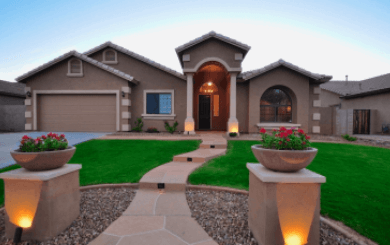 General Insurance
Thorner General Insurances Ltd provides a wide range of commercial and domestic insurances.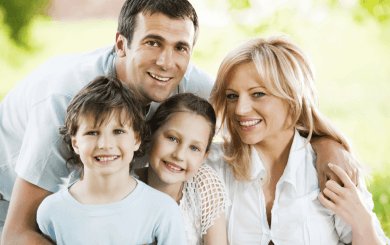 Home Loans & Life Insurance
Save on bank fees and pay your home loan off faster. Thorners have access to Sovereign's flexible and competitive home lending facility.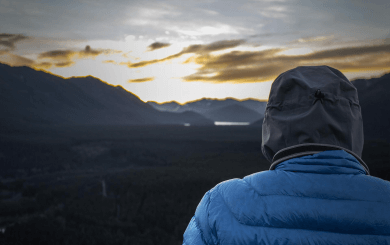 Investments & KiwiSaver
The Thorner Investment Services Ltd approach to personal investment planning is just that – personal.
About Us
We're an Insurance Hub with all forms of insurance under the one roof, from personal life insurance to general insurances like domestic, home & contents, medical and travel, to more complex business insurances too. Add to that a comprehensive Home Loan Service and specialist investment advice and here's what you've got:
Quality advice across all insurance sectors
Access to the best policies from multiple companies
Instant service explained in everyday language
One point of contact for all your insurances
Claim support when you need it
Sovereign Go-Home Loans
Expert investment advice
Our Location
Thorners Wellington office is located at 22 Main Street, Upper Hutt.
Our office is open from 8:30am to 5pm, Monday – Friday.
Our email address is info@thorner.co.nz.
.