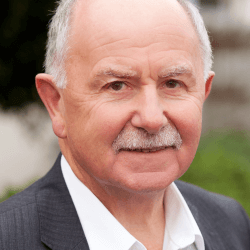 Denis Thorner
CEO – Thorner Financial Services Ltd
Denis has the National Certificate in Financial Services and is qualified to give advice on;
Life, Health and Disability Insurance
Residential Property Lending
He is also a Fellow of the Australian and New Zealand Institute of Insurance & Finance and is a Life Member of the Million Dollar Round Table.
He has over 50 years' industry service. Helping others achieve their personal goals is what has and continues to drive Denis. He's a people-person and being available to both clients and staff is an ongoing priority.
There is so much financial information out there that it can be overwhelming.  What we can do is educate so you feel empowered to make the best decisions for your family or business.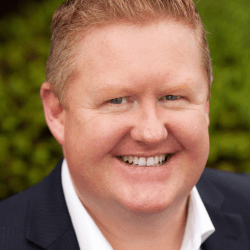 Peter West
Financial Adviser
Peter is a Financial Adviser (Financial Service Provider number 64081). Peter operates under the Thorner Investment Services Ltd Financial Advice Provider licence. Thorner Investment Services Ltd, is a Financial Advice Provider (FAP), licensed and regulated by the Financial Markets Authority to provide financial advice. Thorner Investment Services Ltd Financial Services Provider number is 121545. Peter is also a Director and shareholder in Thorner Investment Services Ltd.
Peter offers personalised investment advice designed to build on your current financial position and enhance your long-term financial security.  Peter brings fresh clarity to investment solutions so you can make smart decisions with your money, and achieve the goals and dreams that are important to you and to the people you care about most.
After 20+ years of working for large financial service providers, Peter joined Denis Thorner in 2010 and together they established Thorner Investment Services Ltd. Since then Peter has established a successful business using a consultative approach to wealth management.
Peter always begins with an assessment of what's important to you – your values and goals, and then translates that into a customised plan. You'll see how your key priorities can be achieved through a disciplined investment process, and how you can continue to make smart decisions in spite of today's uncertain political, economic and social environments.
Peter is also available to provide an objective second opinion on any current investment strategy you have in place.
Peter is married to Amanda and they have two fantastic daughters. He is involved in local rugby and is a self-confessed sports nut.